Android11 permissions description
How to get access to background location information
When an app requests access to background location information, the "Always Allow" option will no longer be available in the pop-up window that allows the user to grant permissions, which only exists on the app permission grant page in the settings, and the application for background location permissions requires the app to already have the foreground location permissions.
Adaptation Recommendations: If your app determines that it needs permission to access background locations, you now need to take a two-step process because it is no longer possible to request access to background locations directly without access to your foreground location.
Apply for access to the front desk location information first;

Then apply for access to the background location information and guide the user to the settings to grant it.
Block permissions
Android 11 introduces a new feature: if a user denies permissions twice, it will prevent apps from requesting permissions. After two denials of application permissions, users must manually grant permissions to the application if they want the application to function correctly.
Revoke unused application permissions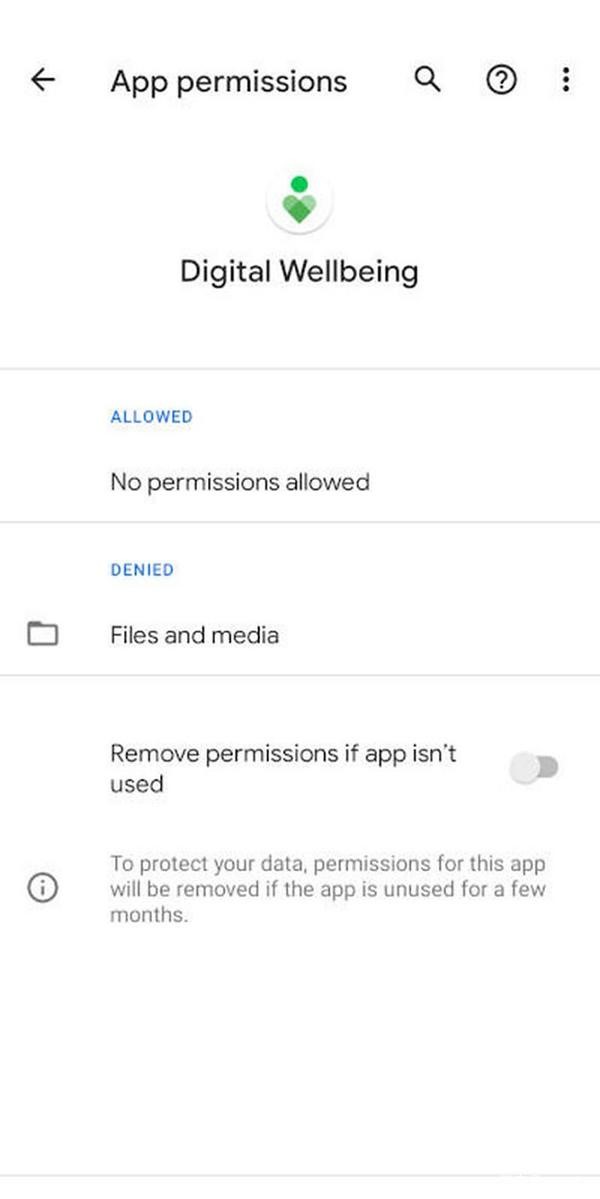 This is the last change to the permissions system. If you have an app that has been granted permissions but haven't used the app for months, the permissions will be revoked and you can only manually re-enable it. This feature is available for each application (as shown below) and is not enabled by default, so you need to do it manually and enable it.